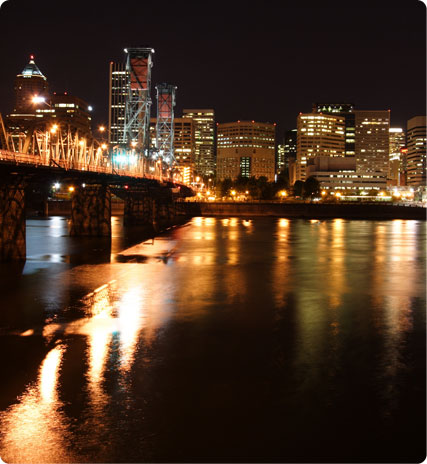 Valuation
Providing valuation of real estate interests of industrial, retail, office, land, multi-family residential, and subdivision properties is the primary focus of our business. The scope of each assignment is tailored to meet each clients need rather than providing unwanted or unnecessary services.

Appraisal Review
We provide a second opinion by determining the credibility of an appraisal report by analyzing whether its content and conclusions are reasonably supported.

Expert Advise
We provide market studies, lease analysis, rent surveys, highest and best use analysis, and feasibility studies for each client's specific needs.

Litigation Support
Data collection and analysis of real estate interests is provided for various services to attorneys and accounting firms. Estate planning, tax appeals, lease negotiations, and expert testimony are a small list of these services.